Low Noise Multi-Blade Centrifugal Exhaust Blower Fan
Centrifugal fans can be manufactured to various casing thicknesses and with various forms of construction according to usage. Thus at one extreme they can be handling clean air whilst at the other, air or gas handled can be at a temperature well above ambient and/or may contain substantial quantities of moisture and/or solids. It may also be at high pressure such that loadings on the fan casing and the associated ducting system are much higher than usually expected for a HVAC fan.
Connection to the ducting may be via flexible connections, or alternatively may be directly connected. In the latter case the fan has to withstand additional loads due to the dead weight of these connections. Where gases, or the surrounding ambient atmosphere, are at a high or low temperature, additional loading can result from the effects of expansion or contraction.
Product Features:
Material:

Housing:Sheet Steel

Impeller:Galvanised Sheet Steel

Rotor:Partially cast in aluminium

Direction of rotation:

CW OR CCW,seen on rotor

Type of protection:

IP44

Insulation class:

B/F

Mode of operation:

S1

Mounting position:

Any

Bearing:

Ball bearing (Maintenance)
External rotor motor protected through thermal contact

Balanced statically and dinamically

Low noise level

Vibrations free

Motor connections through both sides of the casing

Variable speed 0-100% through electronic controller or transformer

AC External Rotor Motor Powered

Double-Inlet

Housing Centrifugal Fan
1. The external rotor motor powered centrifugal fan has the characteristics of compact structure, reliable operation, low noise, easy installation, and high efficiency, etc.

2. It is single-phase power input types for the external rotor motor powered centrifugal fan. And the centrifugal fans are widely used in the industries of air conditioning terminal system, IT & Telecom, FFU, Fresh air system, and ventilation, etc.

3. There's a built-in thermal protector for the single-phase motor, and the motor can be operated in the temperature from -30 to 60 degrees Celsius. If the customer needs a built-in thermal protector for the three-phase motor, please note us while placing the order.

4. The speed of the motor can be controlled.

5. We would need the operating point parameters of the motor such as speed, power, and even the assembly size if the customer is only ordering the motor for their application. To get a suitable motor performance, we would prefer an impeller and housing for doing testing and research if the customer is going to use the motor for powering their centrifugal impeller.

6. Noise Level. The noise level defined for our motor fan is the sound pressure level. The distance for doing the noise level test is 1m from the test point to the inlet hose according to the national standard requirements.

7. Average of our motors. The bearing used on our motor is a maintenance-free ball bearing, and the average life rating is L10 which is between 30,000 to 50,000 hours based on different operating conditions.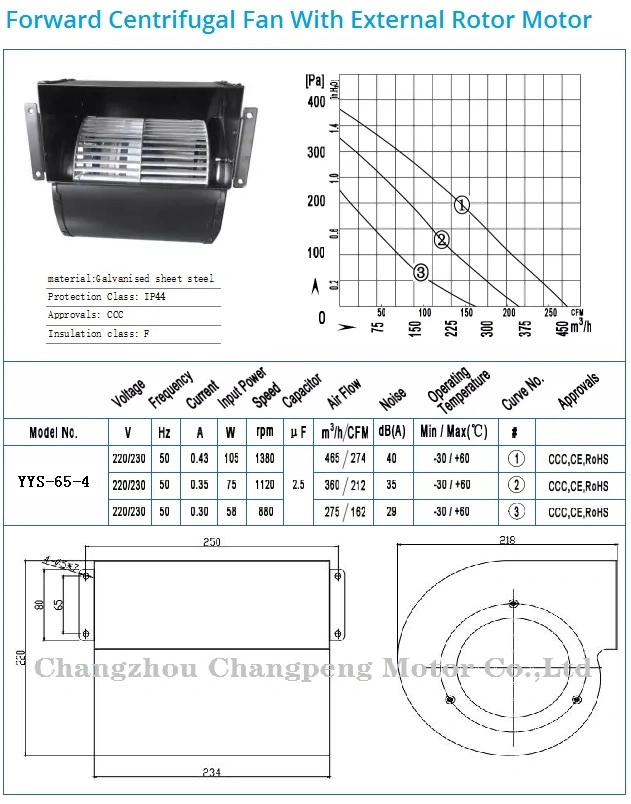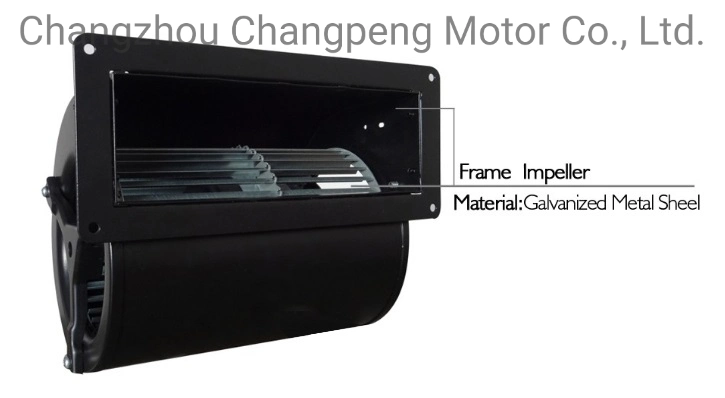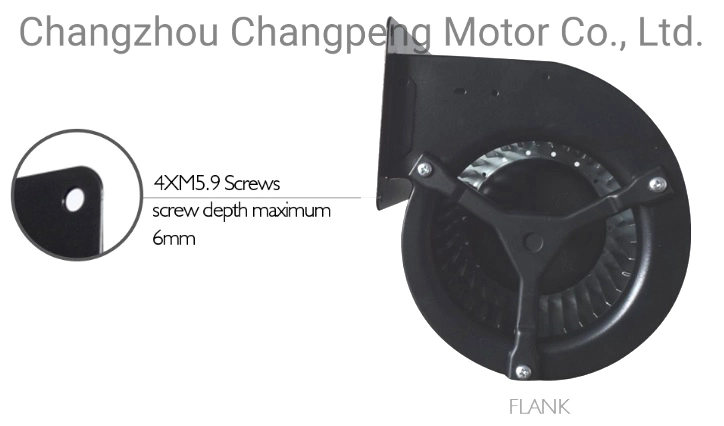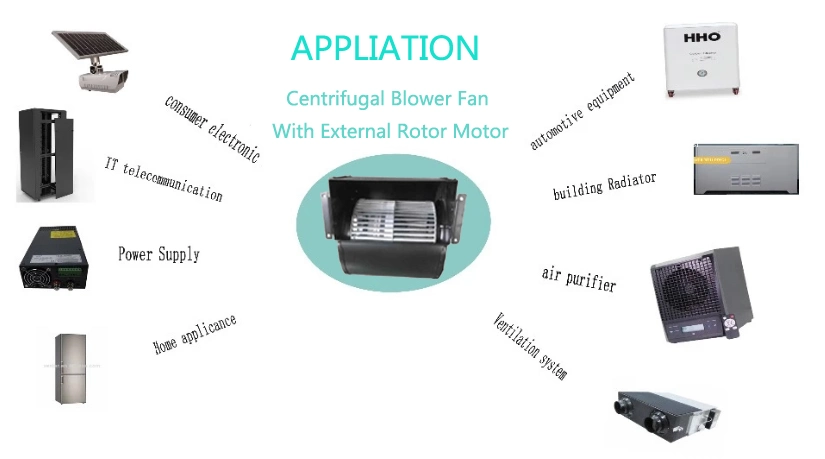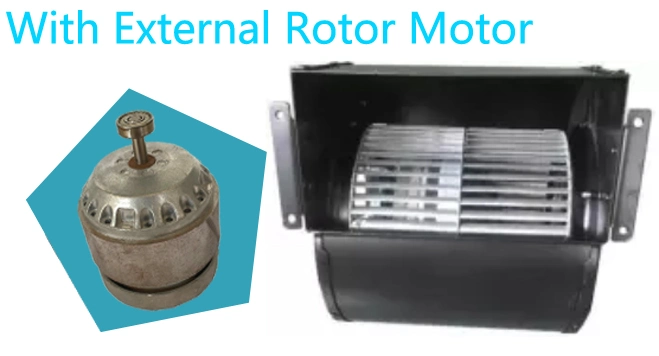 Established in the year 2009, Changzhou Changpeng Motor Co., Ltd., has attained a top reputation in the market for manufacturing superior range of Air Coolers Motors. Our range of products includes Commercial Air Coolers Motor, Air Conditioner Motor, Heat Pump Motor, Centrifugal fan, Air Purifier Motor, Air Disinfector Motor and other HVAC motors. We are working with trustworthy suppliers, who utilize premium raw materials for us. Having adhered to industry guidelines, our products are renowned for their low energy consumption, durability, hassle-free functionality and sturdy nature. We also customize our motors to satisfy varying client needs. Under the leadership of our Mentor, Mr. Wang, our workforce remains endearingly motivated and committed to excellence. His knowledge of the motor, technical expertise, and managerial skills have ensured that we are headed on the right path.