PBM Motor and Fan is a China mainland manufacturer and EC technology consulting company offering an extensive range of EC(Electronically Commutated) motors, fans and solutions, investing in the latest developing, manufacturing and technical equipment with in-depth processes & procedures. Our main products are EC fans, including EC axial fans, EC centrifugal fans and EC blowers. We do both AC and DC current type. And EC Motor is the core technology of our products.
Eletronically Commutated Motors(EC Motors)also known as Brushless DC Motors(BLDC) are synchronous electric motors powered by direct-current(DC) electricity and having electronic commutation systems,rather than mechanical commutators and brushes.The current-to-torque and voltage-to-speed relationships of BLDC motors are linear.
PBM fans are widely used in many fields. For example, axial fan for telecom, backward curved centrifugal fan for air exchanger,(inline duct fan)hydroponic products and FFU, forward curved centrifugal fan for air purifier and air conditioning,blower for kitchen.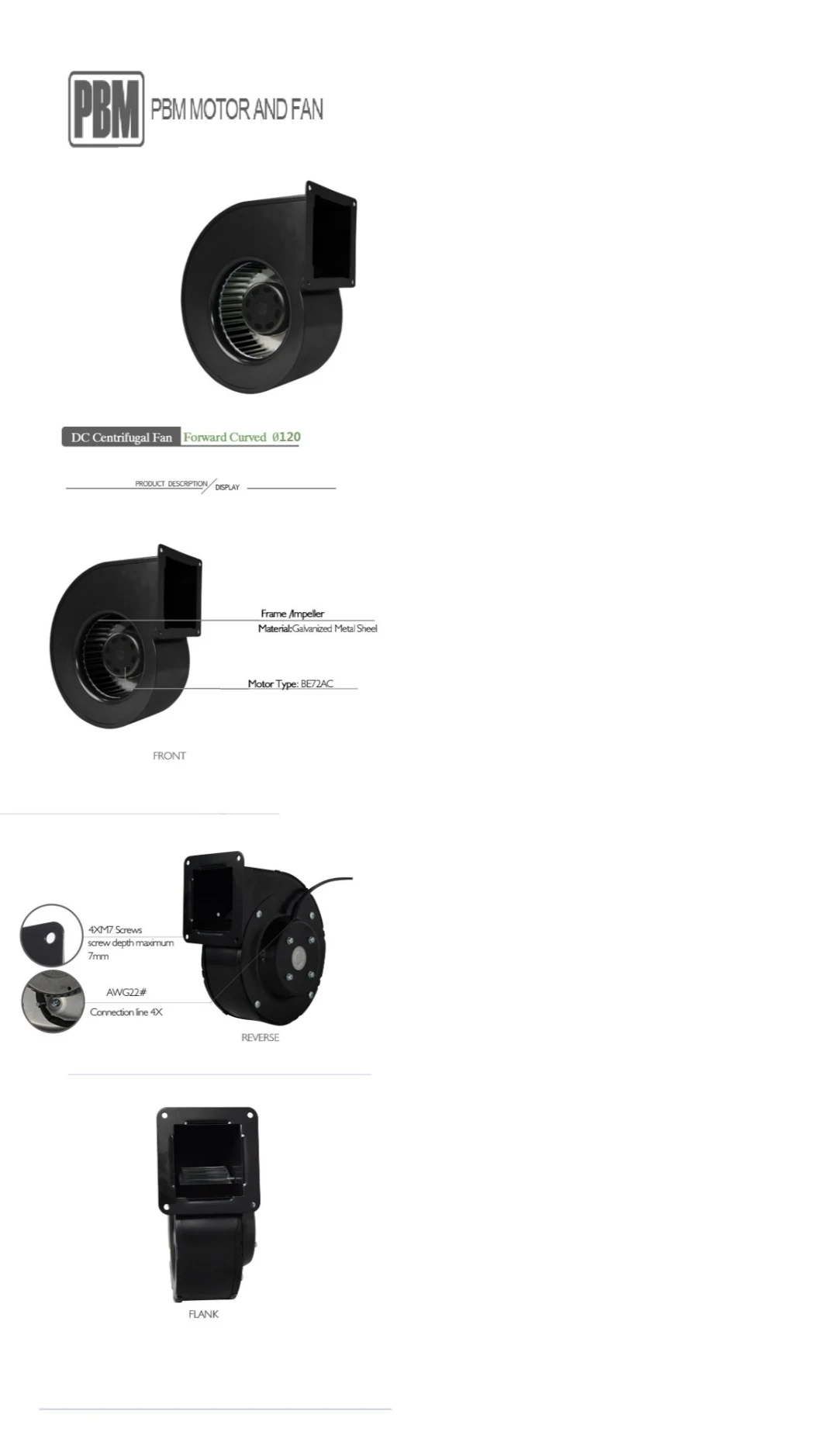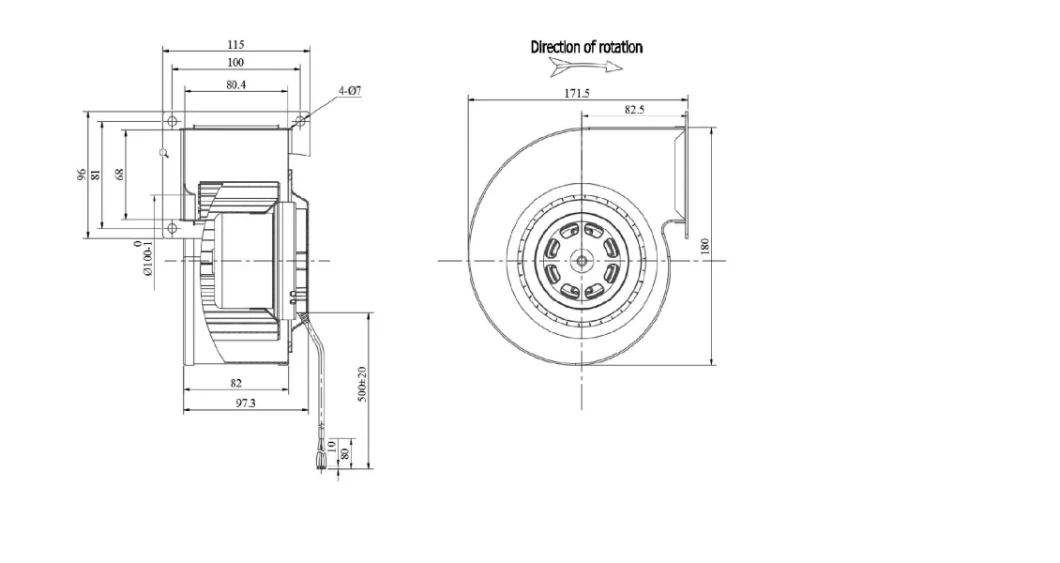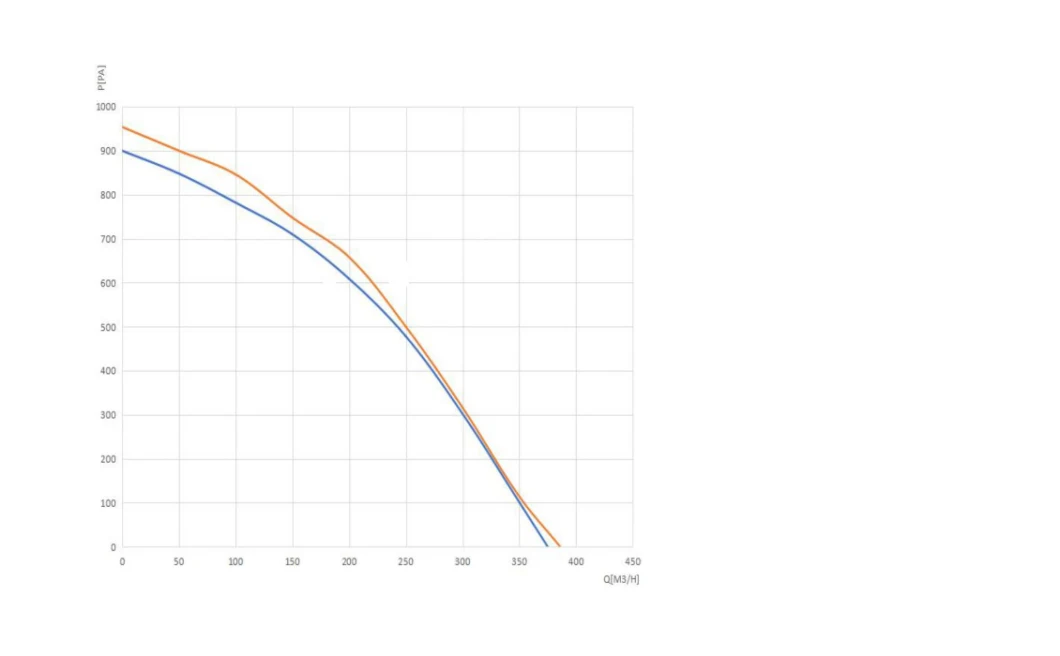 FAQ
1. Where is your factory located?
Our factory is located in Suzhou City, China, about 60mins from Shanghai Airport by car. Warmly welcome to visit us!
2. What products do you make?
We have specialized in EC fans for over 10 years since we stepped into the field in 2005. We also provide AC fans, crossflow fans, etc.
3.What kind of payments do you support?
T/T, other types please contact us.
4.What information do you need in order to get a quotation?
Generally, we need the information like fan type, quantity, size, material, voltage, air flow and static pressure.
5.Can I have samples for testing before placing orders?
Yes. We suggest that our customers have some samples of their required fans for quality testing first.
6.Transportation
All available shipping ways could be applied, express shipping, air or sea. Appointed shipping company or our own forwarders all could be used in shipment. Full-way tracking the cargos for you before the goods arrive.
7.Global Market
Depending on advanced technology and knight service, we establish a good and diligent team and keep nice business relationship with a large amount of worthy clients in global market. We are prepared to provide the best fans to clients at competitive price. In addition to control of cost and quality, our stipulated lead-time, variety of designs, capability of product development and flexibility of service bring convenience and value added services to the clients.
8.Contact Us
We highly appreciate your any enquiry by email, call or instant message.